We believe hiring the right talent is vital
to any organization's success.
Who We Are
Argosight is a talent acquisition firm that provides more than recruiting services. We help organizations make better talent decisions, convert those decisions into action, and deliver sustainable success. We are passionate about achieving better results for our clients - results that go beyond financial and are uniquely tailored, pragmatic, holistic, and enduring.
With decades of recruiting experience on our team, we provide our clients with the knowledge and expertise they need to develop innovative talent acquisition strategies to drive business to the next level. As an extension of your company, we invest time in understanding your business so that we can model solutions that truly support your corporate growth.
People + Values
Our people are energetic about supporting our clients and helping them succeed. We're passionate about making a measurable impact in all that we do. With a culture anchored in a clear set of values, our team makes Argosight a leader and a rewarding, inspiring place to work.
How We Work
Recruiting is an ongoing process, not a one time event. In a constantly changing market, organizations face numerous challenges when trying to hire top talent. Our approach to recruiting is based on our years of industry experience and is foundational in all our engagements. We involve all levels of an organization from day one, and build momentum and capabilities in the team to ensure success for our clients.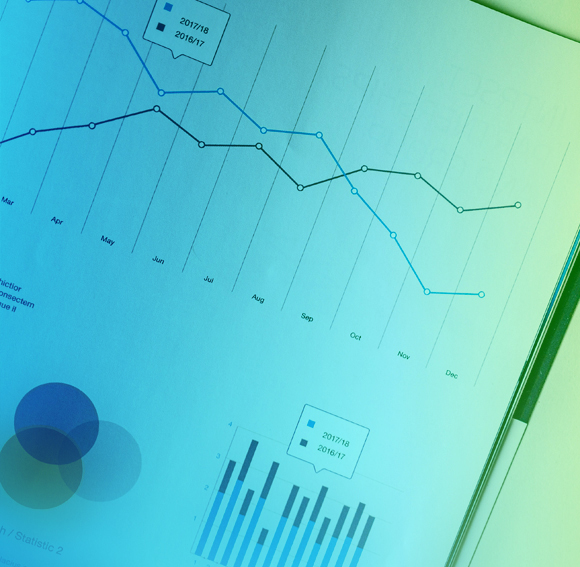 What We Do
We focus on aligning processes to business strategy and leveraging systems and analytics to drive true results. Our engagements focus on practical actions tailored to our clients' unique reality.